Emotional Space
AN INTERDISCIPLINARY APPROACH MEETS CREATIVITY.
REAL LIFE PASSES THROUGH EMOTIONS
An experiential platform that is able to involve people emotionally by immersing them in greenery, culture, visual arts and in environmental sustainability.
A place where one can meet people who share the same lifestyle and way of thinking; a place to acquire knowledge and get to know oneself. A venue where one can enjoy visual art exhibitions, book presentations, conferences, theater performances, artistic and musical performances, but also participate in workshops on topics related to the "world of plants" and to well-being.
A showcase of many proposals where curious and original "green heart" objects are on display and can be purchased to recreate and relive the Emotional Space experience at home.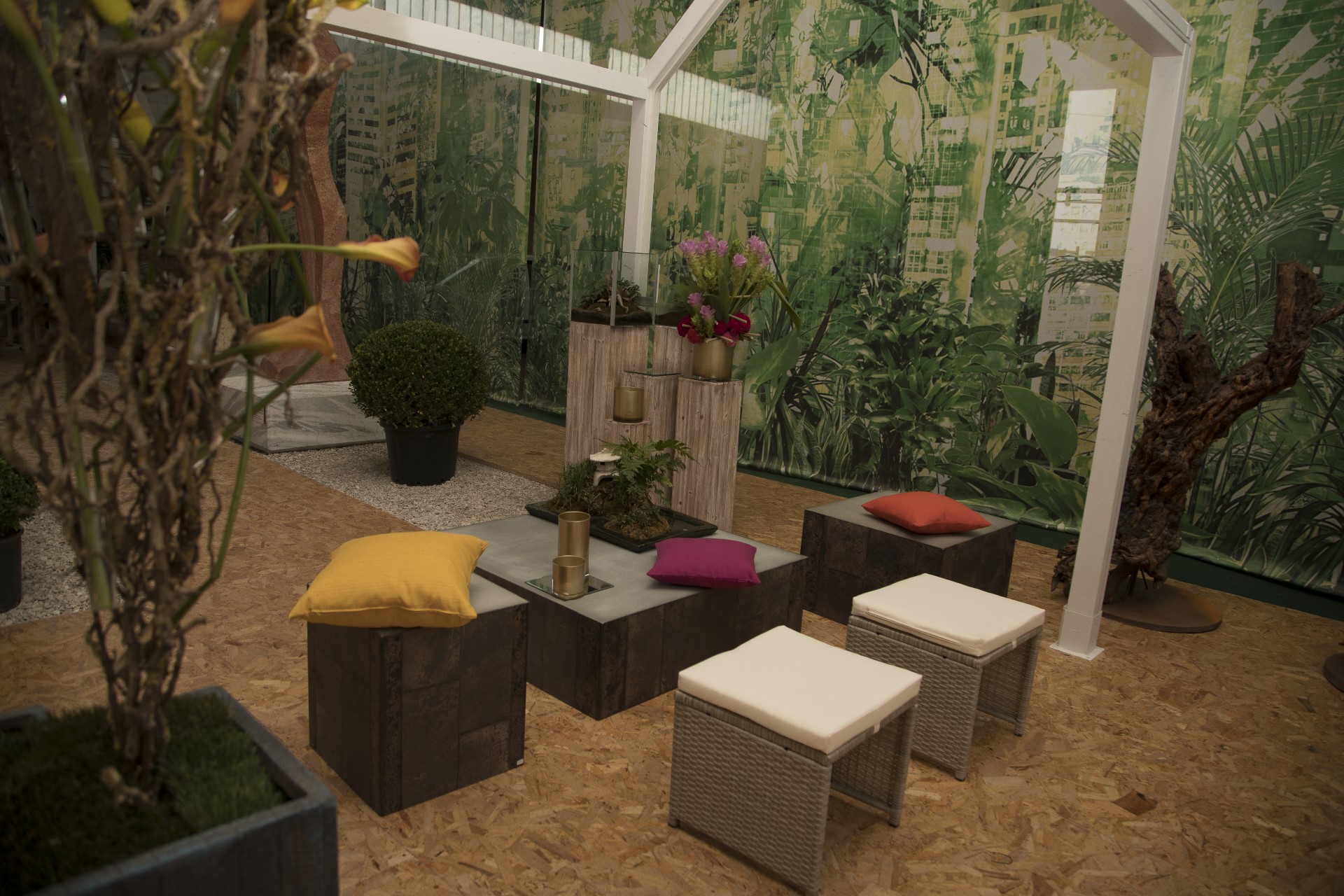 "I like to think of our Emotional Space as a place where we can forget about the stress of our daily lives, in which we can be ourselves and share what makes us feel good with people who have our lifestyle and vision".

[Paola Favilla]